Good Things You Have Heard About Us
Here's what our Amazing Students have to say till now.
No only does Sesomu School meet our daughters' needs academically, it provides them with opporunities for growth through extra curricular activities making it a true school experince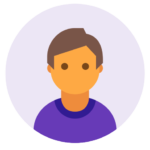 The warm, nurturing and academic environment has transformed our Son into an avid and successful learner. The school has exceeded our expectations in developing the whole child.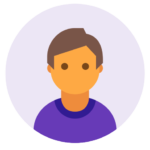 Sesomu School is the best school I have ever attended. The staff is really helpful and friendly, anything I needed they were able to sort out for me. Overall I would recommend this school.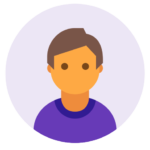 Dr. Kaml Bhatnagar Gour
Alumni